Performance Group
Every two years Ballet for You presents a professionally run performance where participants can experience a taste of company life developing their sense of artistry while exercising qualities such as dedication, discipline and real teamwork.
Ballet for You 10th Anniversary Performance 2019
This year's performance marked 10 years since the start of Ballet for You and consisted of excerpts of Act 2 Giselle and Act 1 Swan Lake, Danse Macabre, Jazz Waltz, Bolero and Paquita. With the exception of Giselle and the Adagio section of Paquita, all choreography was by Serena Cundari. Video by Ricardo Marques,
Ballet for You Summer Showcase 2017
The 2017 Summer Showcase was a quadruple bill comprising traditional and adapted choreography from Act 1 Coppelia (after Arthur Saint-Léon) and Act 2 Swan Lake (after Marius Petipa & Lev Ivanov), a new one act Ballet "Glazunov's Gems" (choreography by Serena Cundari) and 3 new pieces from Romeo & Juliet (choreography by Serena Cundari). Photography by Suncan Stone and screenshots from video footage taken by Enya Belak Gupta and Aadhar Gupta.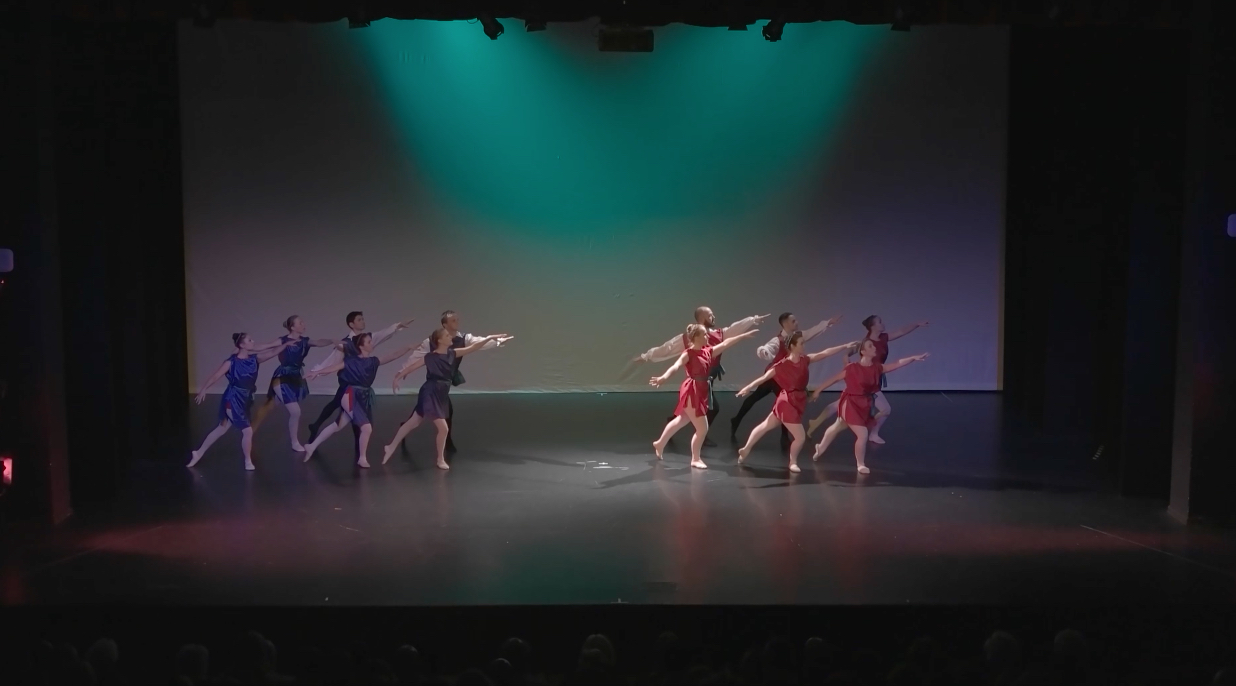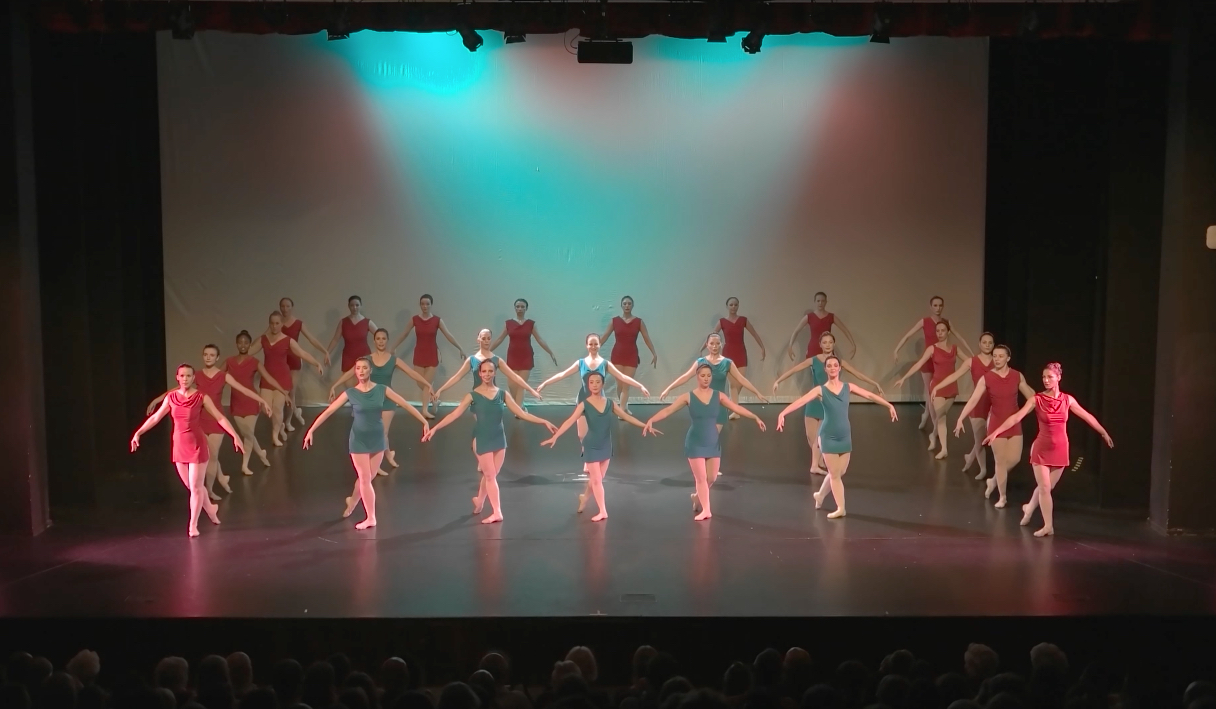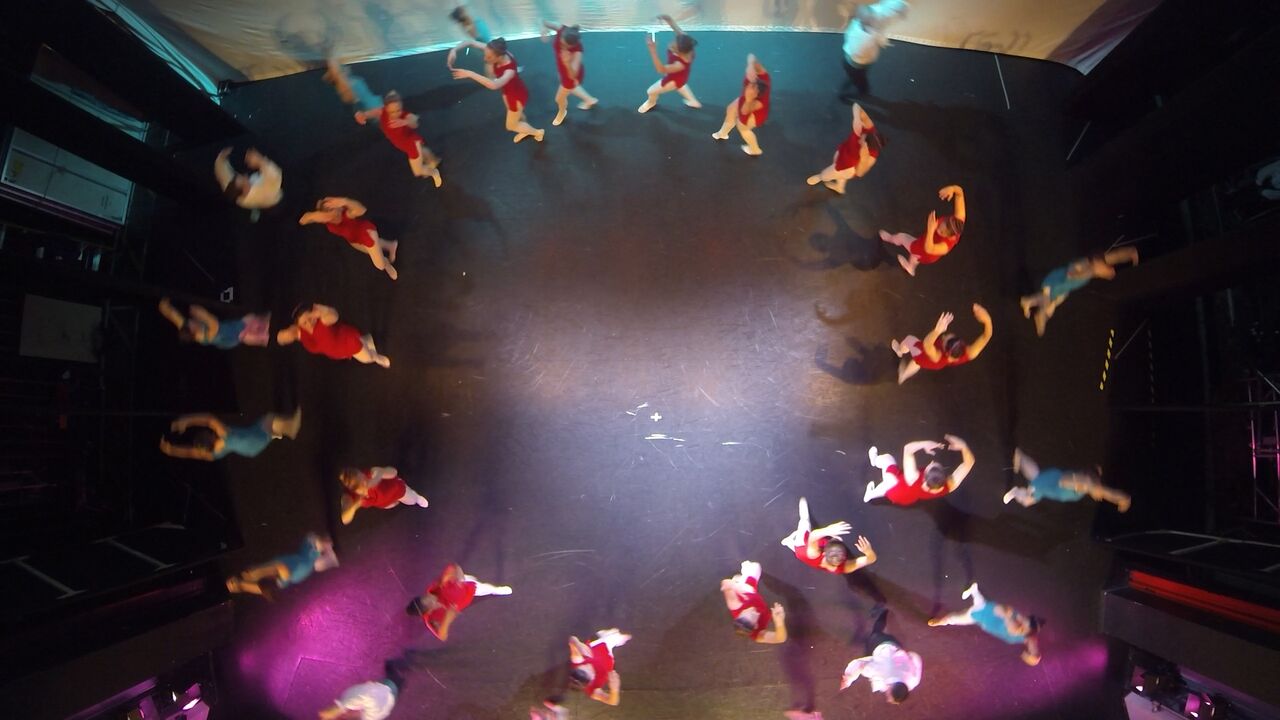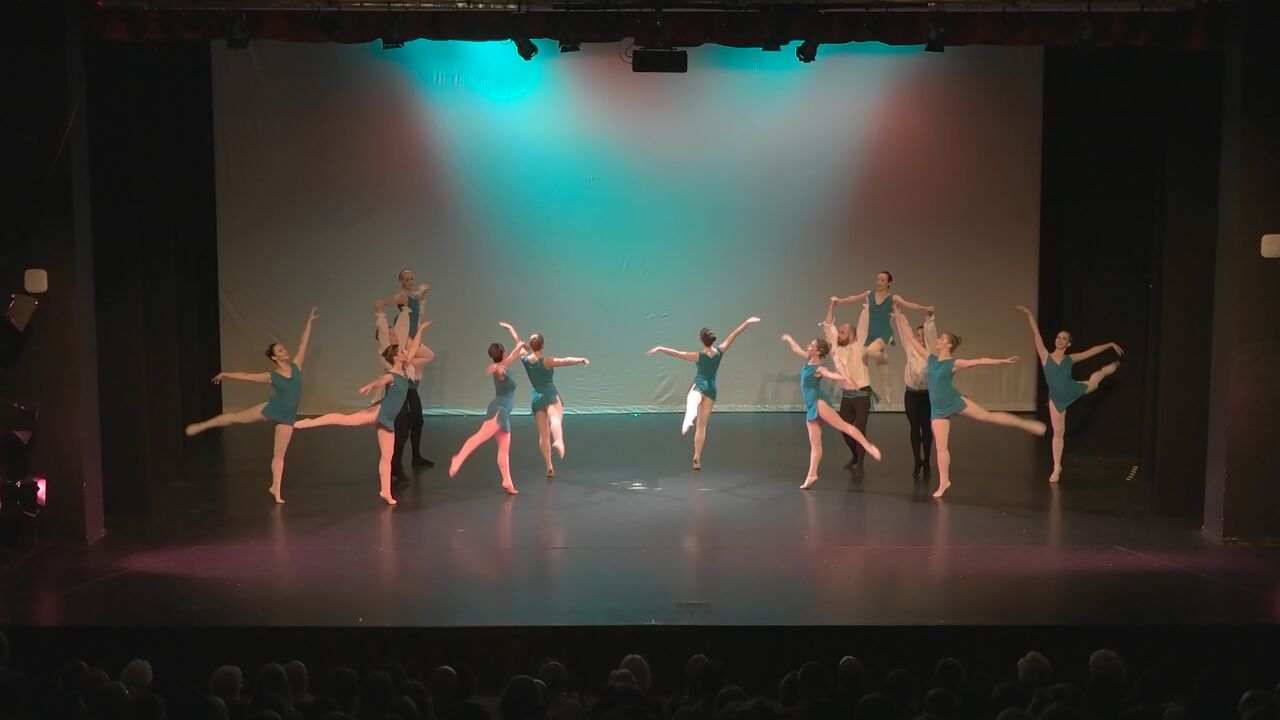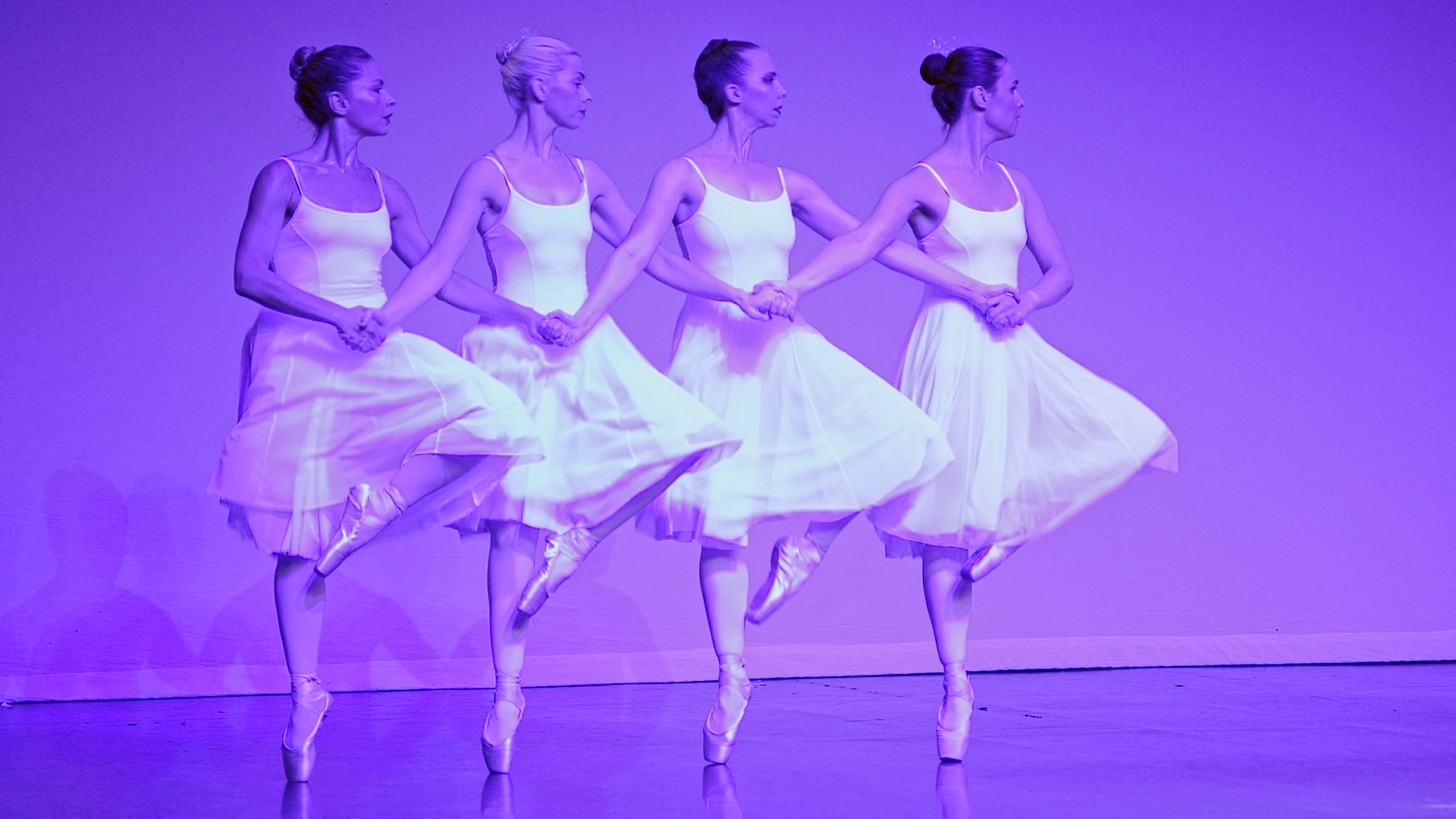 Ballet for You Summer Showcase 2015
The second Ballet for You performance, Summer Showcase 2015.
Click the menu icon at the top left hand side of the video to access all 6 videos